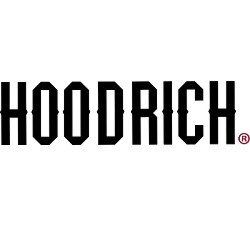 Hoodrich
Hoodrich was founded in 2014 by Jay Williams.
Born and raised in Birmingham, Jay chose to turn his passion for underground streetwear, coupled with his musical influences and sartorial knowledge, into a business. With a ?200 start up, the first 30 tees were made. Fast forward to 2021, Hoodrich is the fastest growing streetwear brand the UK has seen. With an increasing presence in Europe, Hoodrich is gearing up to take on the world.?
TRUST THE PROCESS, THIS IS JUST THE BEGINNING.
Hoodrich embodies the struggle. The come up.
Jay aspires for the brand to be known worldwide and to be able to communicate with those who, like him, endeavour to go from nothing to something.